Technology has become an increasingly important parts of our lives. It can be used to create innovative solutions to problems. For example, businesses increasingly use servers to help them store and access information. Because it's so integral to the business, many people think they need to purchase new technology items. However, as we'll discuss, they will get more benefits from purchasing refurbished technology than they will from buying a new piece of technology.
1. Save Money And Stretch Your IT Budget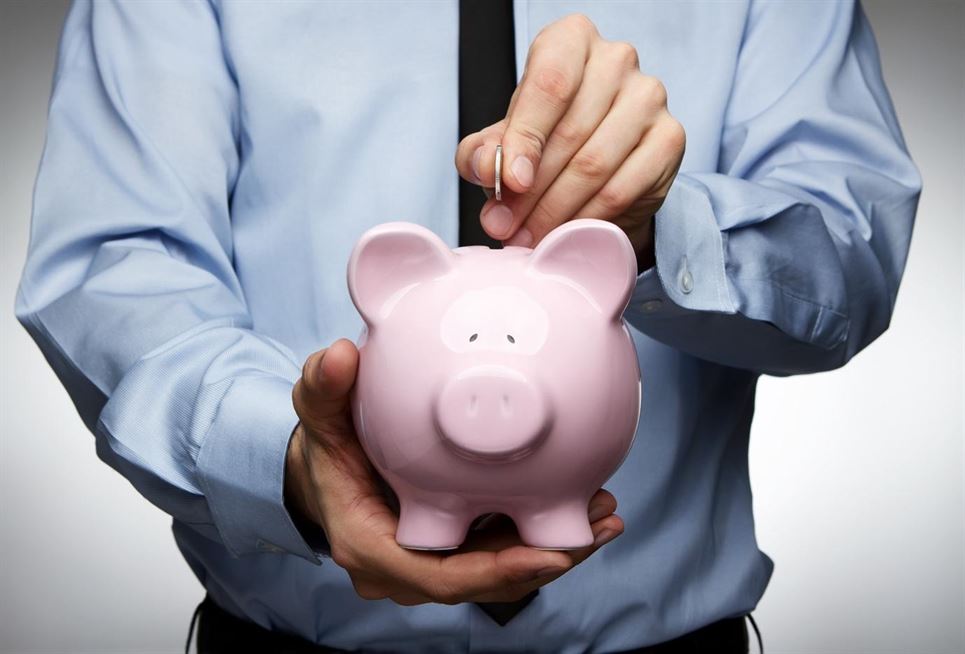 For many businesses, there is a strict limit for how much money they can spend on technology. This means that they need to create innovative ways of making their budget stretch further. Refurbished technology is much cheaper than buying the same item new. You can use the money that you saved to improve your software.
2. You Get Piece Of Mind With Our 1 Year Warranty
A common concern that people have when purchasing refurbished technology is how reliable it will be. To help ease your mind we offer a one year warranty on our products. In addition, we test all our products when we get them. We then re-test them before we send them to you. By doing this, we ensure that every product that we sell is the highest quality.
3. Trusted Business Since 2007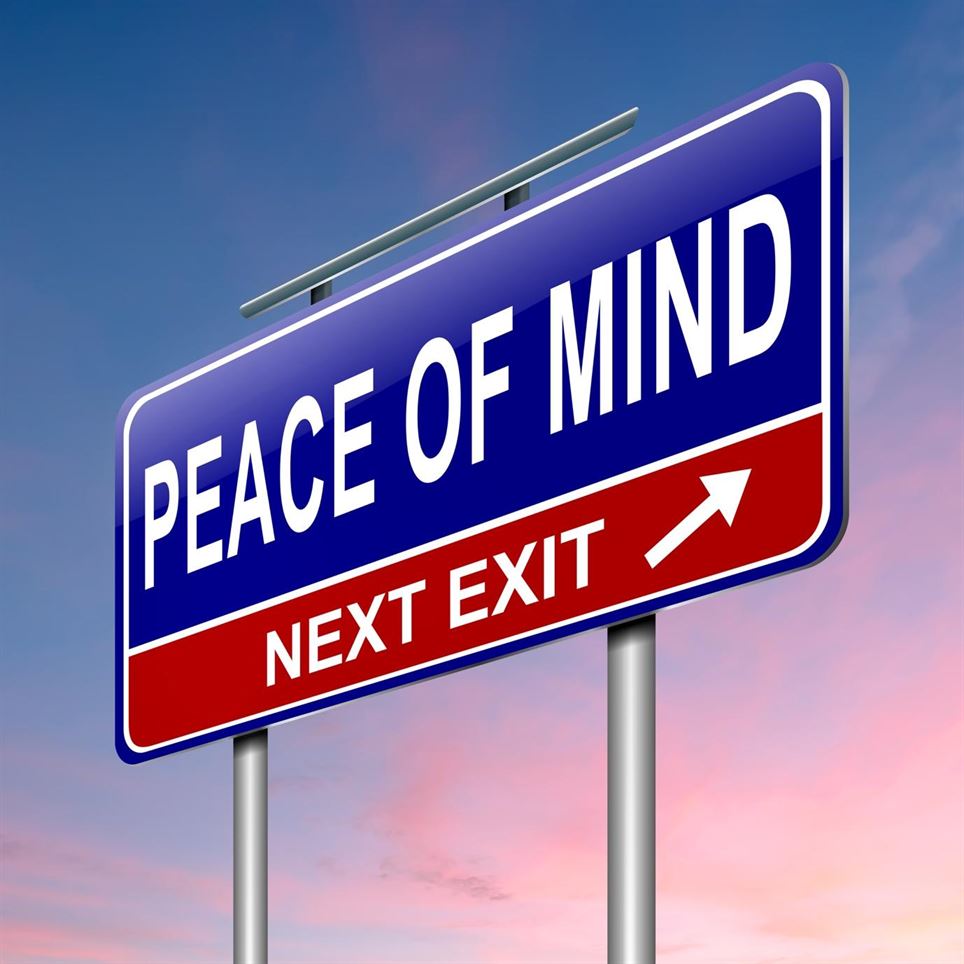 Since Velocity Tech Solutions was founded in 2007 we have strived to provide an excellent service for our customers. Our core business principals are; doing the right thing, staying passionate, being tenacious, celebrating diversity and providing an experience to wow customers. These values shine through in everything that we do and are why so many people trust us to fulfill their technology demands.
4. Customized Solutions For Your Business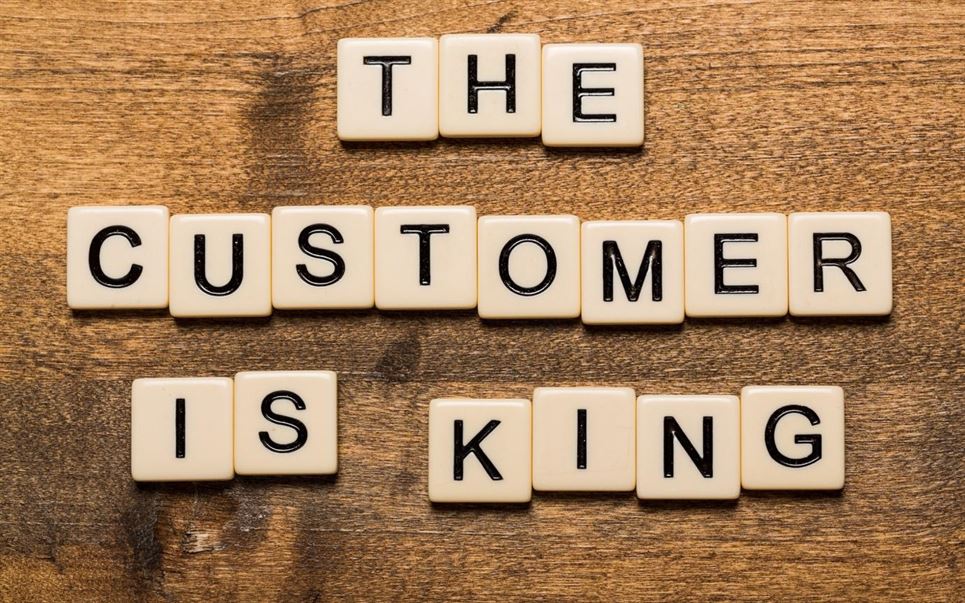 We understand that every business will have different requirements for their IT hardware. That's why we work with you to create a customized product for your business. When you buy with us, you can rest assured that the refurbished hardware you buy will be able to do what you need it to do.
5. Dell Certified Technicians For The Highest Quality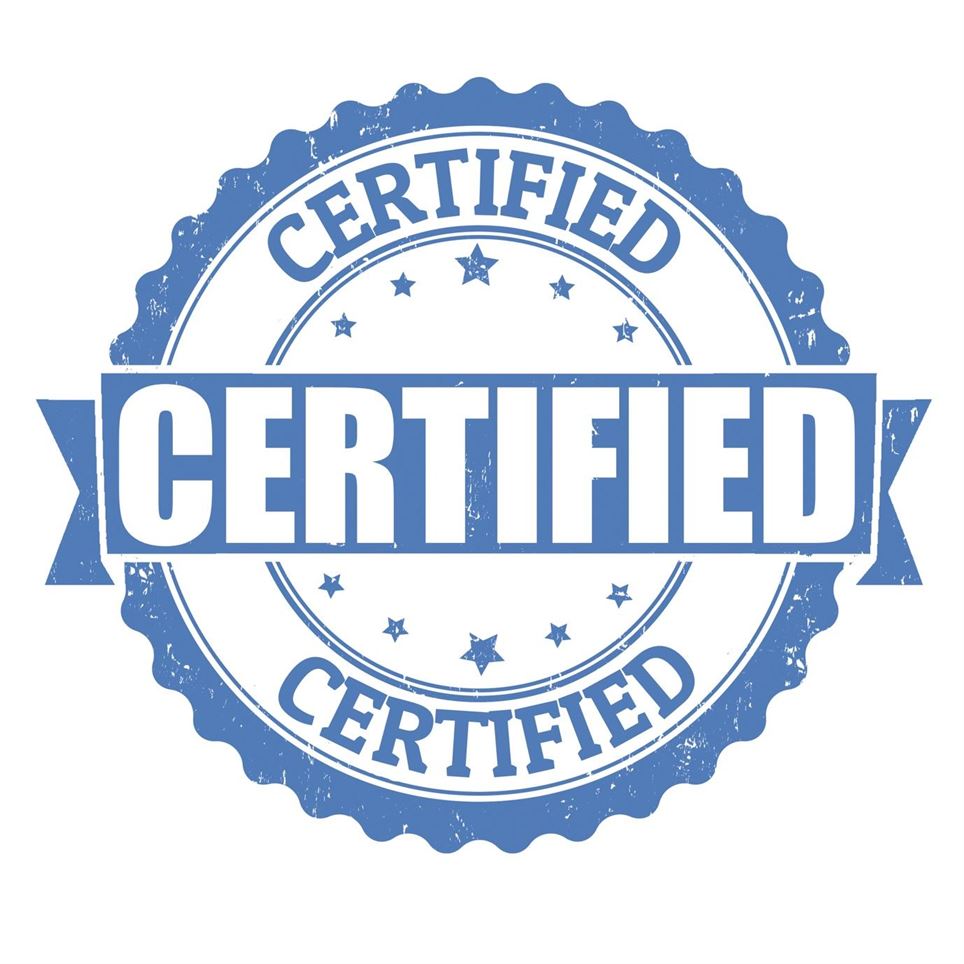 We provide you with a high-quality product, which is why we hire Dell Certified technicians to work on our products. Our technicians have worked for years in this industry and have regular training sessions to keep up-to-date with the latest technological innovations. This technologically driven approach ensures that we will always have the knowledge to create the IT hardware solutions that your business needs.
Many businesses are looking for a way to improve their services. But how many consider saving money by purchasing a refurbished technology item? They assume that they will get the best value by purchasing a new product. However, as we've seen, there are many great reasons why business should consider purchasing used IT hardware. Hopefully, we've also helped dispel the myth that used hardware isn't high quality. So, investigate our products and see how we can help provide IT solutions to your business.