As a society, we hold a stigma that new products are substantially better than ones that we have had for just a few years. We see this trend with laptops, phones, cars, etc. But, the reality of the market is, you don't need the newest of the new, this is just what the large corporations and their advertising teams want you to believe. There are many individuals that have found perfect happiness, and held larger wallets, with used and refurbished products such as furniture, appliances, houses, and cars.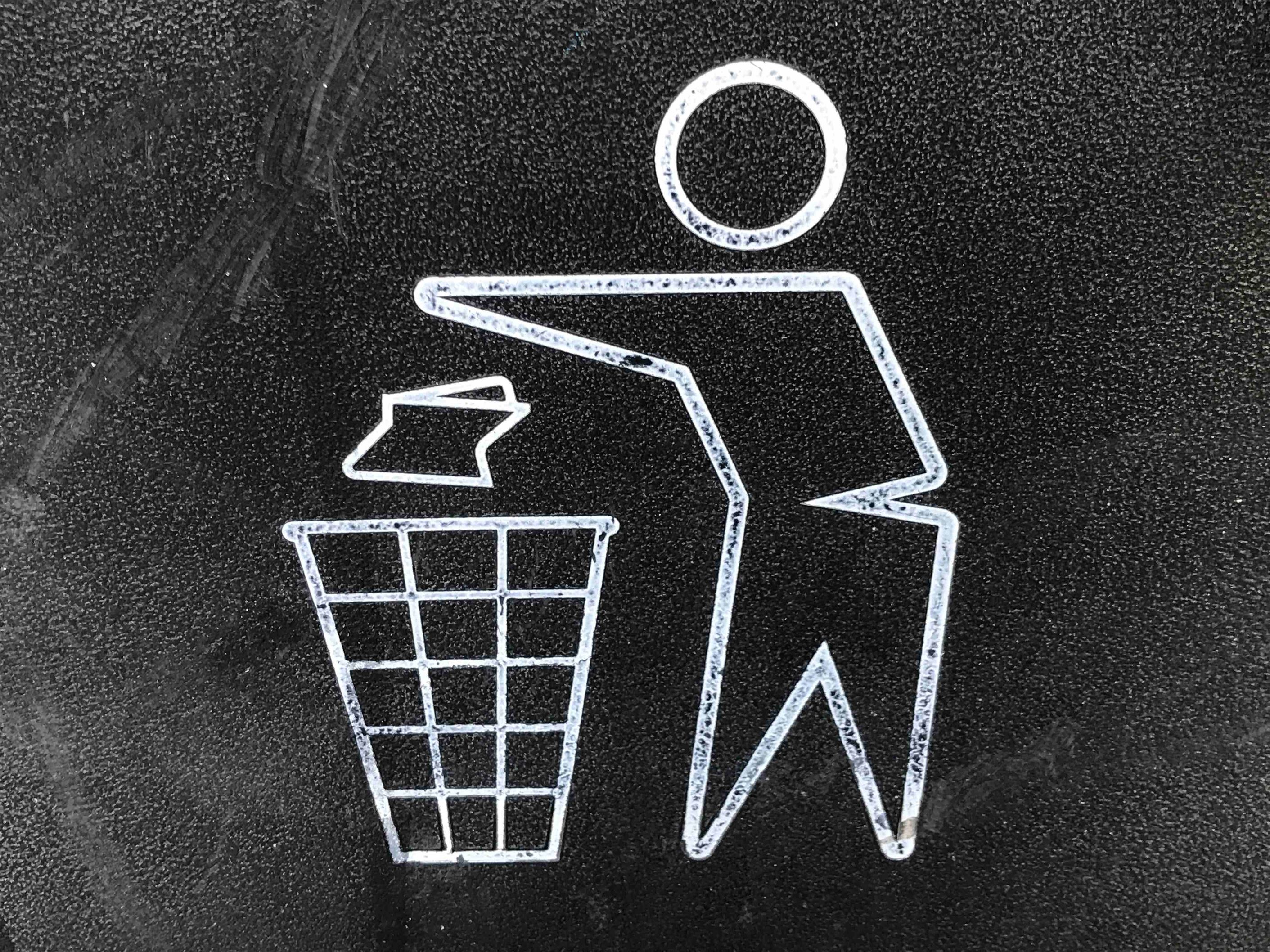 Why can't this practice be transferred into the business world, especially with your server and hardware needs. Avoid being the individual that has gotten into the habit of throwing away perfectly good commodities for the newer, shinier, and supposedly better product, when there is a tested and trusted source to purchase a refurbished choice. Not only will you help save the planet and work towards a non-disposable society, but you will also save your company a great deal of money.
Speaking of money: budgeting and financial planning is a large part of any business and the IT budget can only grow so much. Here's the nitty gritty: we are living in a software driven world. Without proper software, hardware would not be able to communicate and the tasks that we need done would not be completed. Software can range from $50,000 to over a million dollars per business depending on the type of software, amount of licenses, and complexity of the goals. On the other hand, hardware is a commodity, you can find it anywhere and buy it at any time assuming there is room in the budget.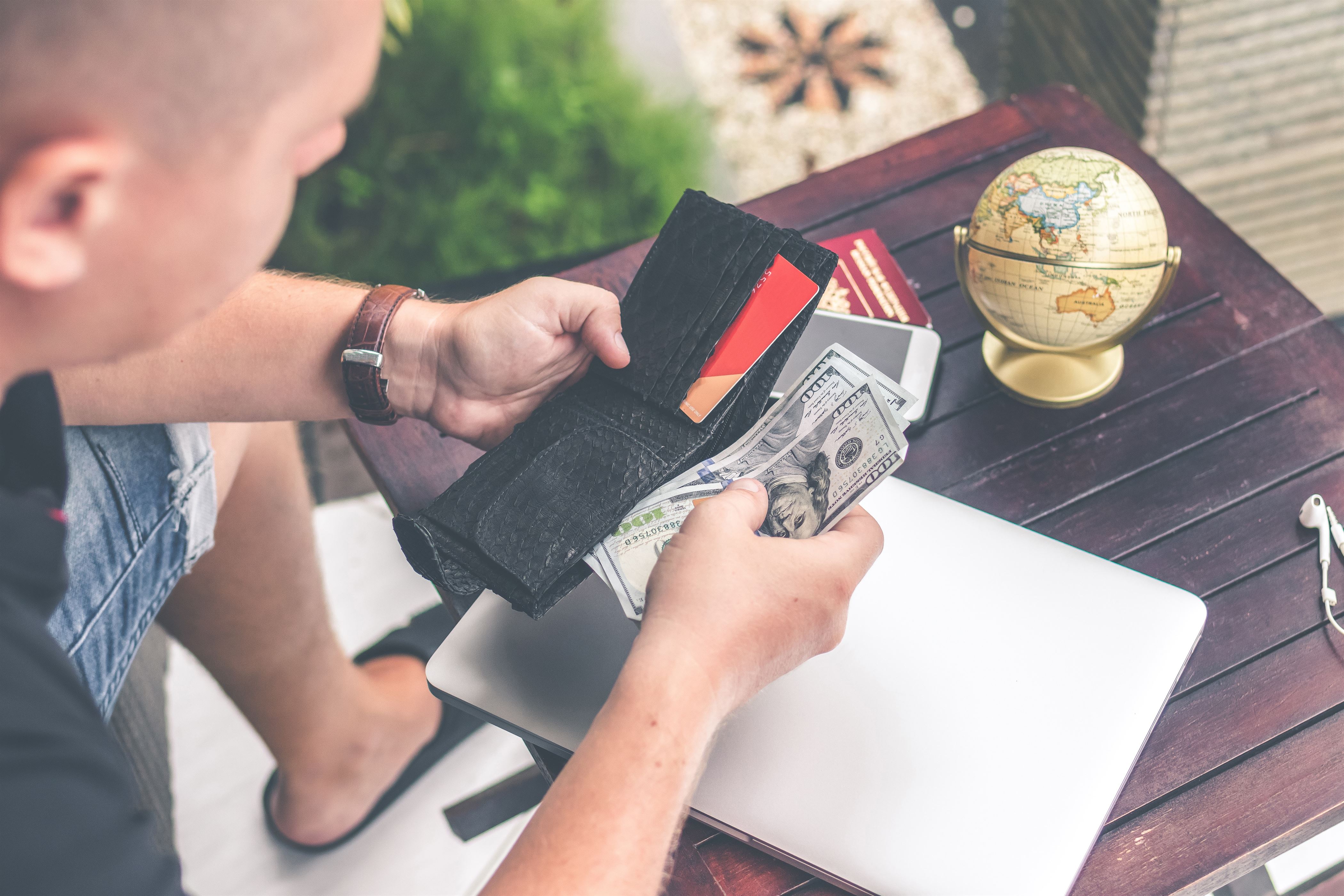 Logically speaking, it would make more sense to save money on the hardware than to attempt to shrink down the size of the software allowances. The best way to do this is to buy refurbished servers and hardware parts: hard drives, batteries, raid controllers, etc. Refurbished hardware is a fraction of the cost of new hardware and the differences are minimal.
The fact of the matter is: refurbished servers, for example, are just as reliable as new servers. They run just as well, can be just as fast, and are able to have the same maintenance support as a server that is brand new and has never seen the light of day. Not only are servers less expensive in general, but upgrading hardware is cost effective as well. Imagine being able to cut the cost of a memory upgrade in half. Your finance department will praise you!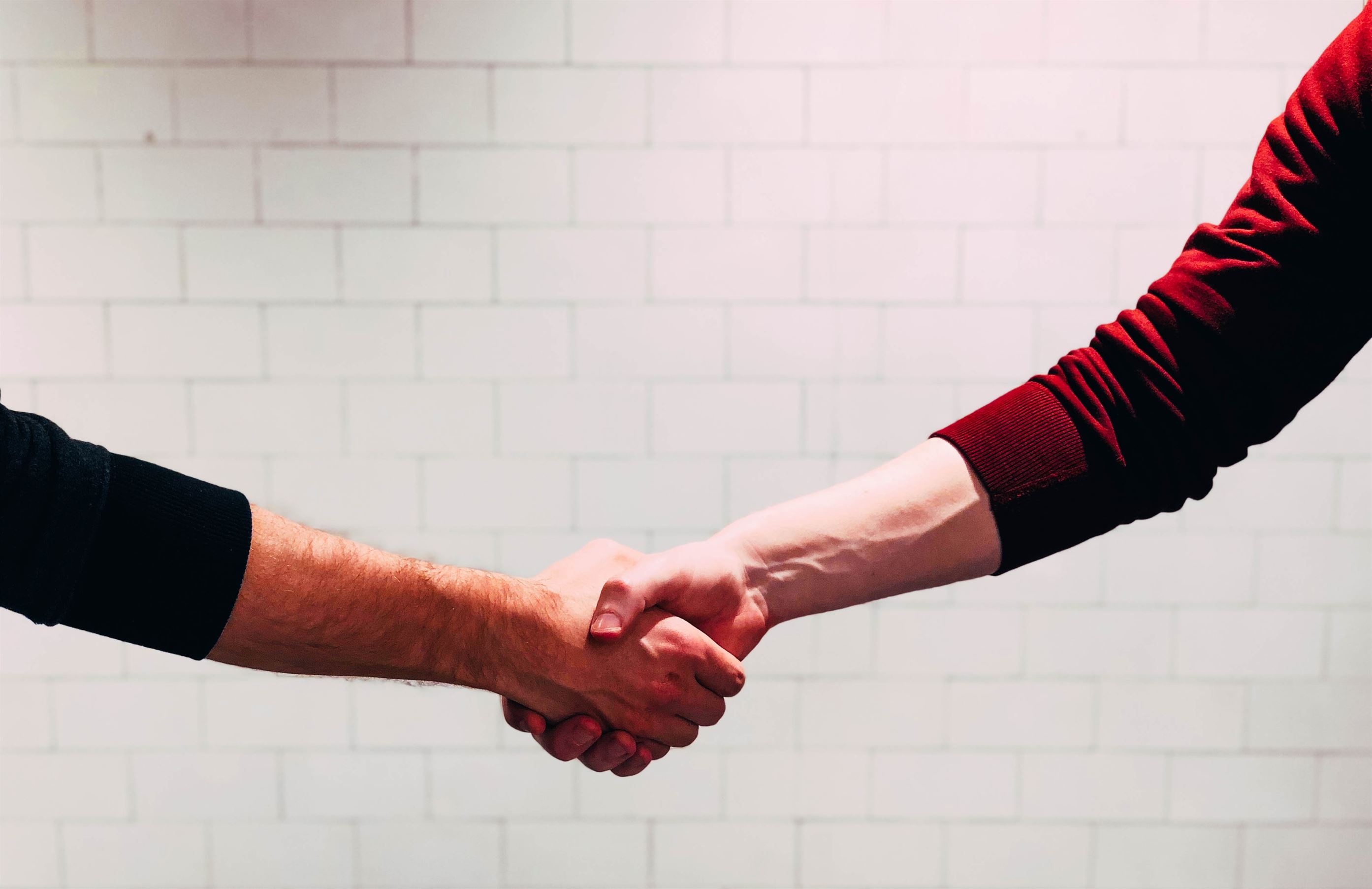 But, it is also important to look at the source of the refurbished server and find a trusted company so that you can maximize the benefit of saving money and receiving a reliable product. At Velocity Tech Solutions, our hardware is tested by our in house Dell-certified technicians when it comes into our warehouse and before it gets shipped out to the customer. In addition, we offer a standard one year warranty on all of our products - we trust our technicians and the talent of our team and are ready to stand behind our products 100 percent of the time.
The next time you are looking to upgrade your hardware, call our trusted solutions specialists at (888) 784-2088 or (651) 633-0095 or visit our website at velocitytechsolutions.com. Let us help you be the hero of your company and get you the reliable parts you need for a fraction of the cost.