In last week's blog, Three Reasons Why Manufacturers Should be in Tune with IoT, we talked about how IoT implementation in the manufacturing world can help businesses by utilizing sensor based monitoring, providing enhanced data, productivity, and safety, and disclosing IoT's competitive advantages.
This week, we are going to run through a few more reasons why manufacturer's should take the time to look into how IoT can help their processes and the incredible opportunities that come with taking a leap into the fourth industrial revolution.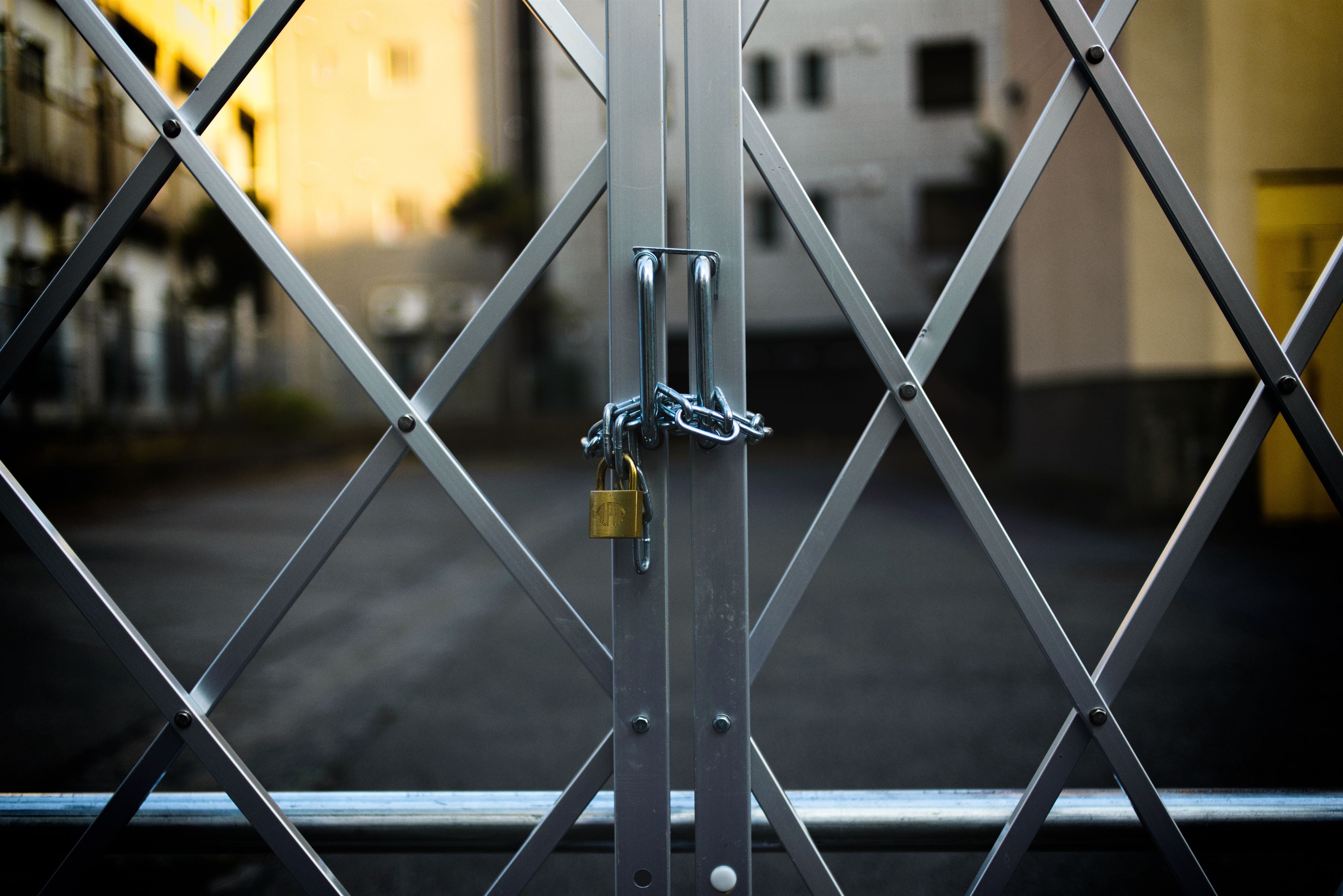 Increased Security
Security is a key component in any business. Luckily, Increased security is one of the most important features that comes with working with an IoT enabled system. Most systems are enabled with strict access controls that allow secure access to certain individuals on a secure network. Having this increased security allows for peace of mind when it comes to a company's internal data, designs, customer information, finances, etc.
Plant and Warehouse Environment Monitoring
A major distinction between manual warehouses and automatic warehouses is the presence of a "condition based alerts" system. This system measures air quality, health monitoring, and temperature, among other critical measurements to upkeep a swift and efficient production process. It is essential for the environment of the warehouse or plant to be within its limitations to be running with optimal speed and accuracy to achieve optimal success and keep the machines from overworking themselves. Running on an IoT system lets the system monitor the environment in real time to ensure the right conditions.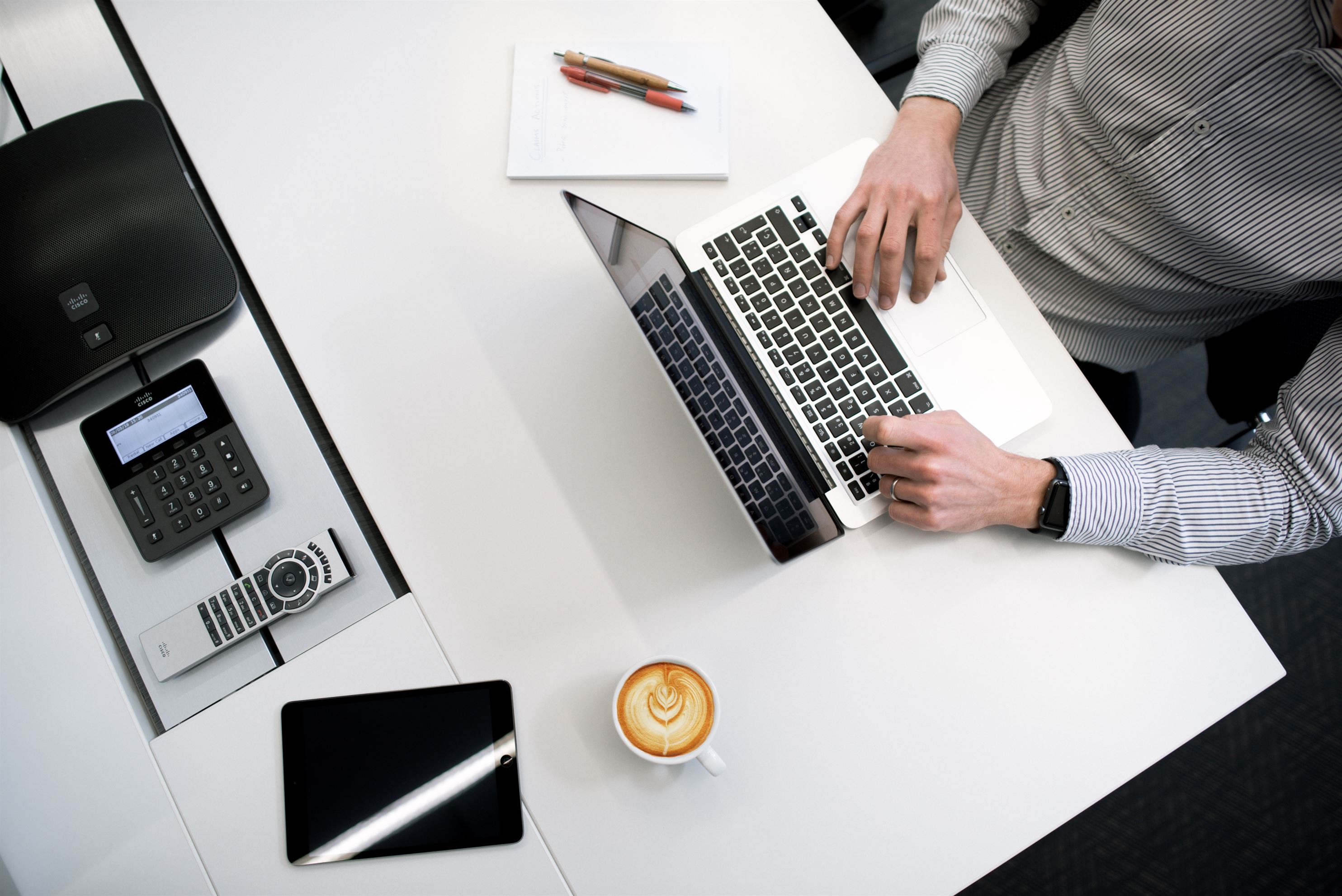 Complete Transparency
For those in the company that hold a higher seat and find it difficult to visit the plant or warehouse on a regular basis, IoT offers a solution for you. An automated system that runs on IoT has digital tracking on performance, production, output, and machine information in real time. You will be able to see the ins and outs of the everyday operations within the warehouse at the click of a button. Access to this information streamlines communication throughout the entire company and results in efficiency across the board.
Velocity Tech Solutions is excited to help you on your journey into implementing IoT and helping you towards the fourth industrial revolution. Please call us at (888) 784-2088 or (651) 633-0095 to speak to our solutions specialists about how we can help you automate your manufacturing plant or warehouse.