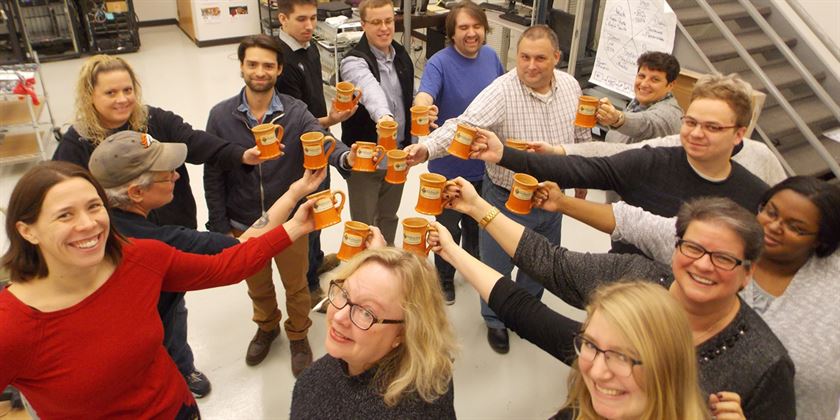 Join us in our Mugs for Giving campaign to support a local charity, Sharing and Caring Hands.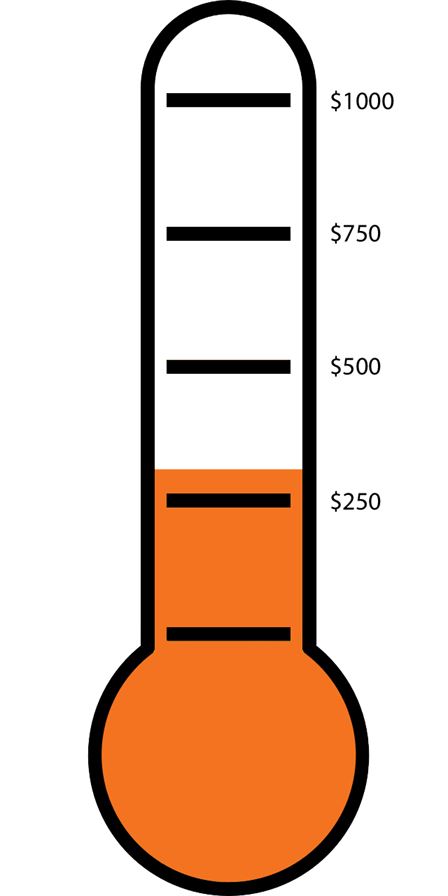 Our company collectively voted for Sharing and Caring Hands as our main charity of focus. Some of our employees have received help from this organization and want to give back. When you purchase one of our handcrafted mugs, more than 50% of the proceeds from each mug sale will go to Sharing and Caring Hands. To top it off Velocity Tech Solutions will match every dollar raised! In addition to raising funds to donate with our Mugs for Giving we will be helping with a meal preparation on our day off.
---
---
The Mission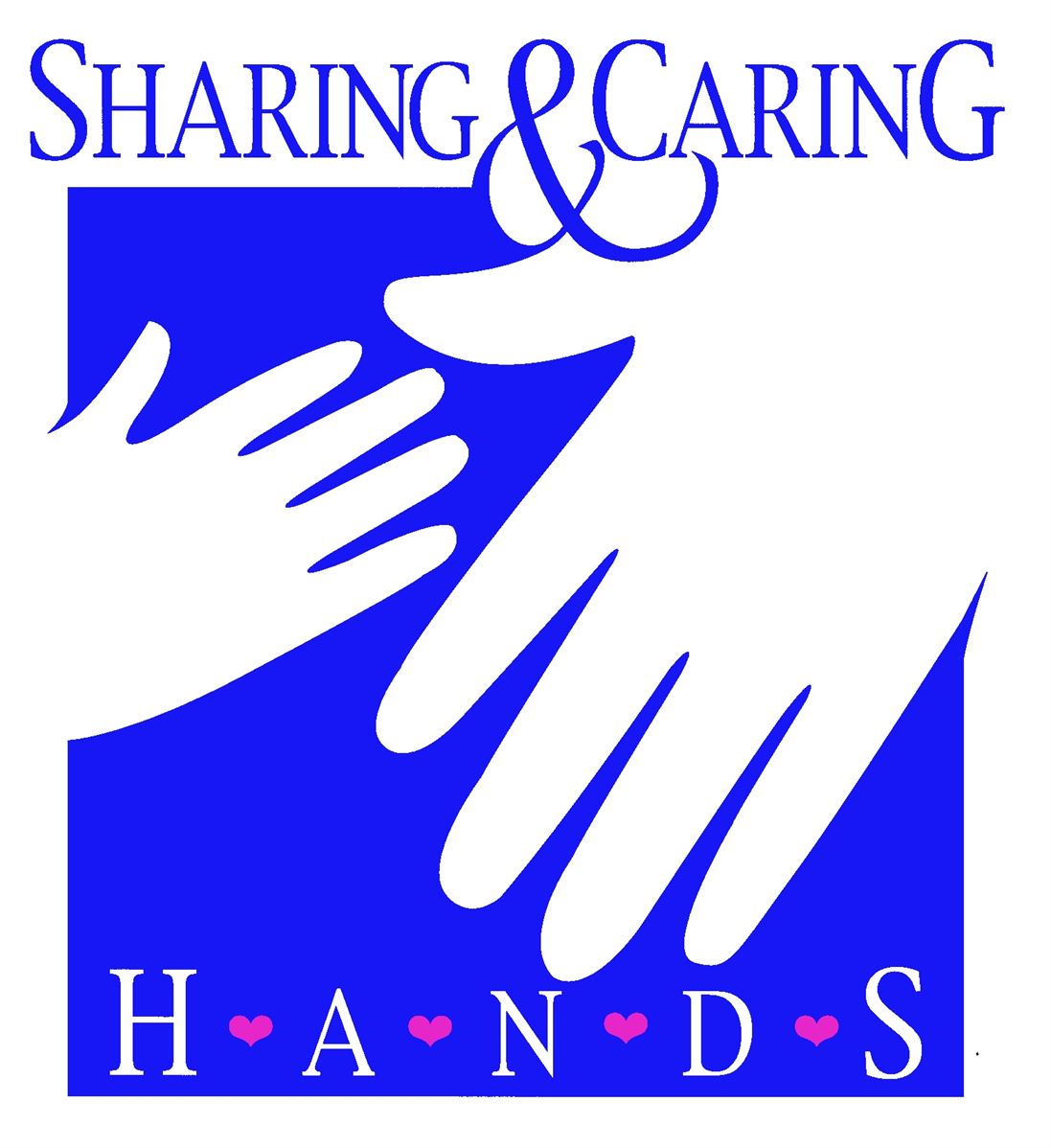 Sharing and Caring Hands is a compassionate response to the needs of the poor. They are set up to be a safety-net organization to help with whatever needs are not being met. This includes but is not limited to providing meals, clothing, showers, shelter, transportation help, rent deposits, rent help, medical assistance, dental care, furniture, school expenses, and other miscellaneous needs. Sharing and Caring Hands provides these with dignity, while affirming God's love for all his people regardless of their circumstances. We reaffirm the self-worth of each individual and want to assist in that person reaching his or her greatest potential.
Sharing and Caring Hands is an extension of the community to the desperate needs of the poor and exists as a vehicle for volunteers to commit their time and resources towards making a difference in the lives of others. Sharing and Caring Hands stands as an emotional anchor and a beacon of hope to those who are alone, afraid, or in need.