---
2018 January
SECURITY ALERT!!
Recent technology articles have discussed the latest news on two CPU security bugs known as "The Meltdown" and "Spectre". According to
The Verge
, these bugs "affect nearly every device made in the last 20 years." It has been said that these bugs could lead to compromised servers for cloud platforms and other farther-reaching effects.
HOW DOES THIS AFFECT YOUR NETWORK?
Network Security Monitoring by Velocity Tech Solutions can help keep intruders out, and constant monitoring to ensure your systems and data are protected. If your machines are running an Intel-based chip and you want to keep your network safe contact a Velocity security specialist today.

2017 December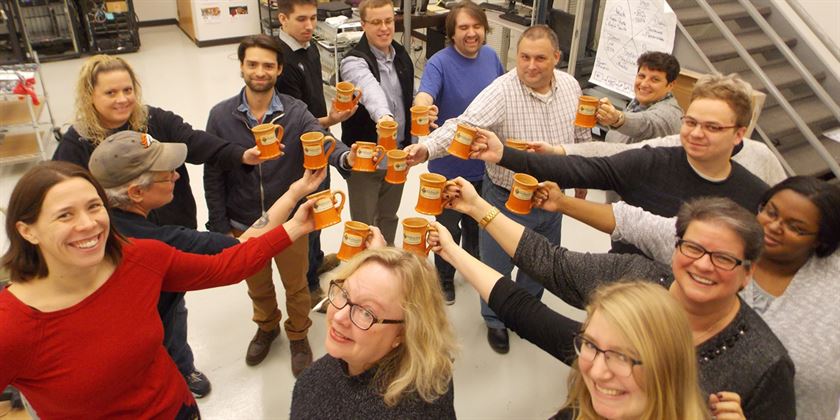 Mugs for giving: Velocity Tech Solutions ran a campaign called Mugs for giving to raise funds for a local Charity called Sharing and Caring Hands.
2017 March
Velocity Tech Solutions celebrates Alexandra House 14th Annual Hope Gala
2016 May
May 12, 2016
Lutheran Social Service of Minnesota Selects DataCore SANSymphony to Meet Growing Data Infrastructure Needs
2015 December
December 1, 2015
Velocity Tech Solutions Partners with DataCore to Deliver Hyper-converged and Software-Defined Storage Solutions
2014 June
June 16, 2014
World Class Provider of Custom Servers becomes a Microsoft Authorized Education Partner