The Value We Bring
Working with Velocity Tech Solutions guarantees your peace of mind. Our in-house team of expert solutions specialists and certified Dell technicians are always here to help you by understanding your needs and partnering with you to garner the perfect solution in order to help your company achieve ginormous success.
Our company began with a network engineer mindset - we have truly walked in your shoes and we care about working diligently to craft your superb solution. We work with passion and tenacity to ensure your success; we strive to "wow" our customers in the best possible way and build long term relationships in which we can be your easiest go-to when it comes to your network infrastructure.
---
Our Passion: Getting it done when no one else can.
---
Our Core Values
We Provide a Wow Experience
We provide our customers a "WOW" Experience, by taking time to consult and assist them to be one step ahead in this digital age and giving them options that best suit their needs.
We Do the Right Thing
We pride ourselves in being a company made up of individuals who strive to "Do the Right Thing" in every situation.
We are Passionate & Tenacious
We are passionate about solving technical issues, with a tenacious approach we will always work to provide the best solutions.
We Celebrate Diversity
Fostering a safe place for everyone to bring their unique strengths, visions and experiences to enable success.
---
Our Story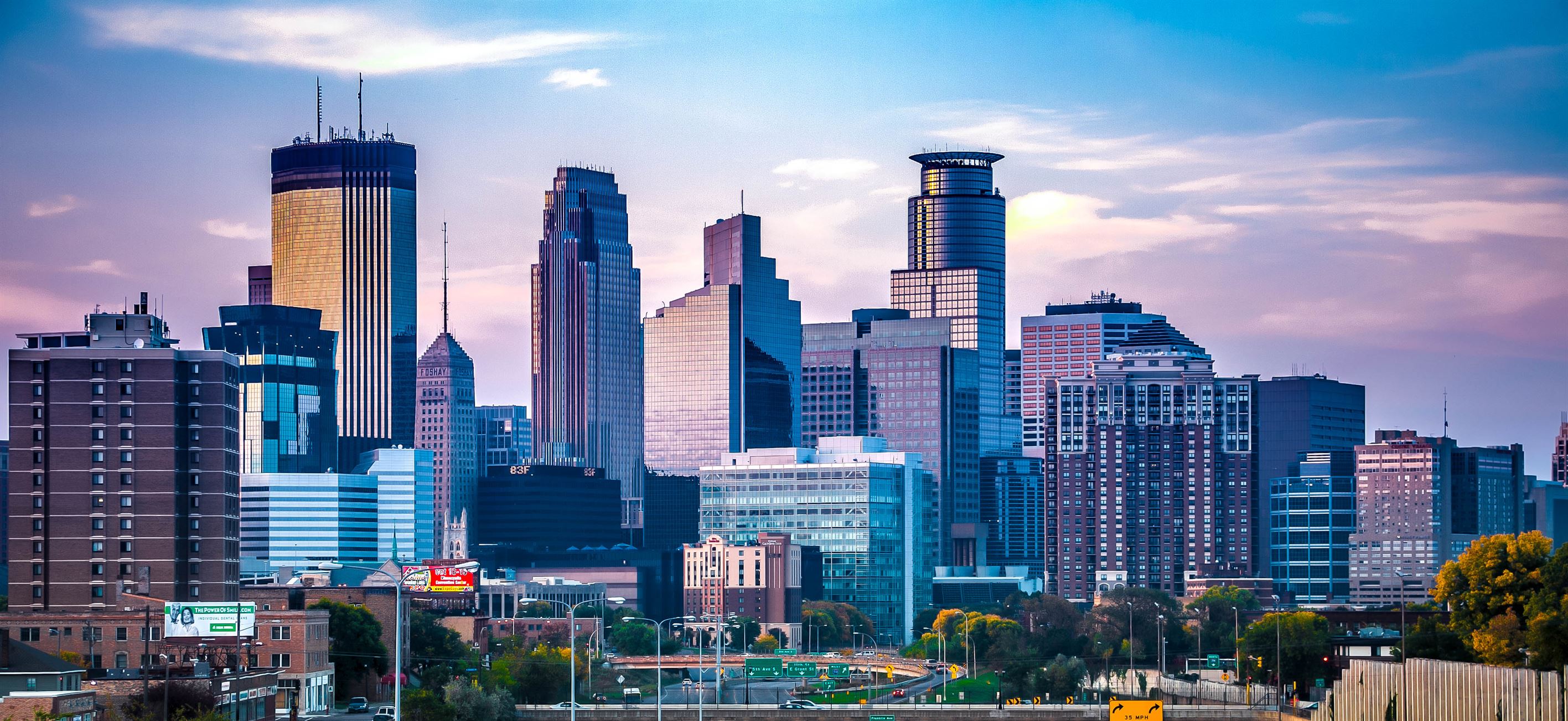 Velocity Tech Solutions, founded in 2007, is a worldwide supplier of used Dell servers, new Dell servers, Equallogic hard drives, Precisions, and Dell parts.
We also specialize in enhancing the performance of server and networking equipment with extended warranties, maintenance services, software defined storage, back up, and VMware solutions.
At Velocity our goal is to support a comprehensive IT Solution for our customers. Our perspective on cloud computing and storage needs partnered with our expertise in the unique demands of compliance and industry requirements such as Dodd-Frank, SOC2, and HIPAA all combined with our excellent level of service means that we are invested in understanding and meeting the needs of your business.
We Listen. We Support. We Deliver. This is our motto—let us tell you how Velocity Tech Solutions lives it.
We Listen.
We understand the needs of our customers and community and are committed to providing the highest level of service.
We Support.
We are not afraid to do what our customers need, even if it means adapting and updating our own business model.
We Deliver.
We have the passion, industry knowledge, and innovative approach which allows us to provide solutions for each unique customer.
---
Find Out Why Our Customers Love Us!