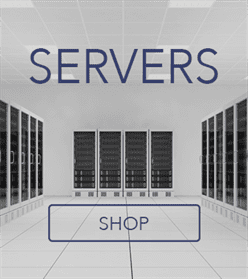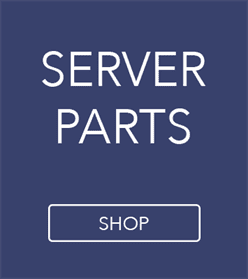 Shopping for an upgrade or parts? Have a server down? Look no further than Velocity Tech Solutions.
We understand the importance of up-time. Shop here for replacement servers and parts from a trusted partner. We value quality and will help with logistics and installation if needed. We are the only company to offer 24x7 hour phone support from our experienced and knowledgeable staff.
Browse our store and be sure to ask us any questions on chat! If you want to speak to a live specialist or have questions, please call us toll free 888-784-2088.
Thanks for shopping with Velocity Tech Solutions.
We Listen. We Support. We Deliver.