TechTip #4: How to Replace a Failed PERC Card in a Dell PowerEdge System
This blog will bring you through the process of replacing a failed PERC card in a Dell Poweredge system. This process is identical for the PERC5 and older, however, PERC4 and earlier controllers will use a different configuration utility.
First, remove the failed card from the system and put the replacement card in.

Power on the system. There are several different ways that a new card can behave when it's first powered on.

It may automatically import the array off of your hard drives, if this is the case you will see a message while it's going through post that references the number of virtual drives handled by the controller. If you see this (image below) you will not need to do anything further and the server should boot through the OS: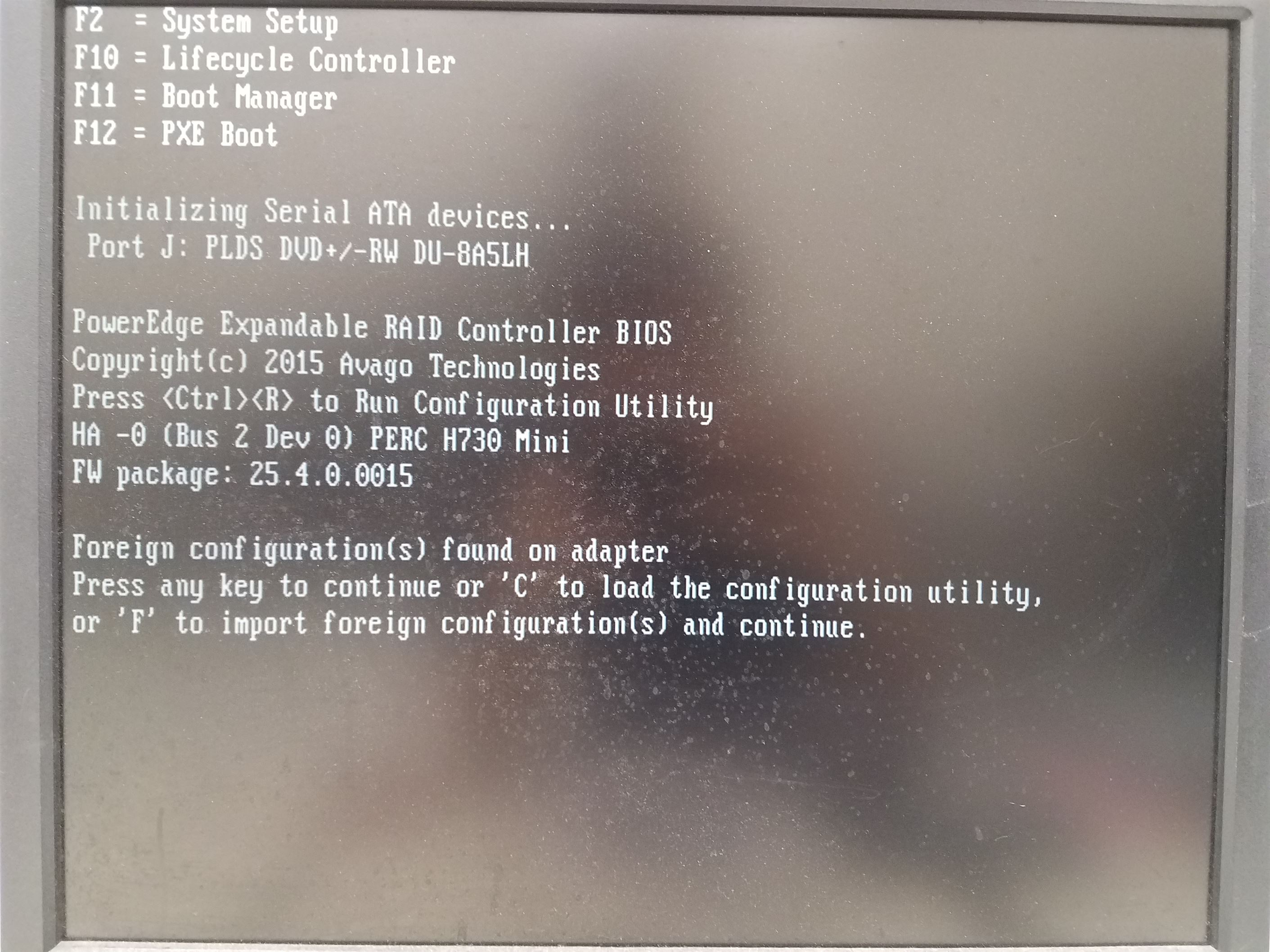 The other potential behavior is a message saying, "foreign configuration(s) found on adapter" as shown here: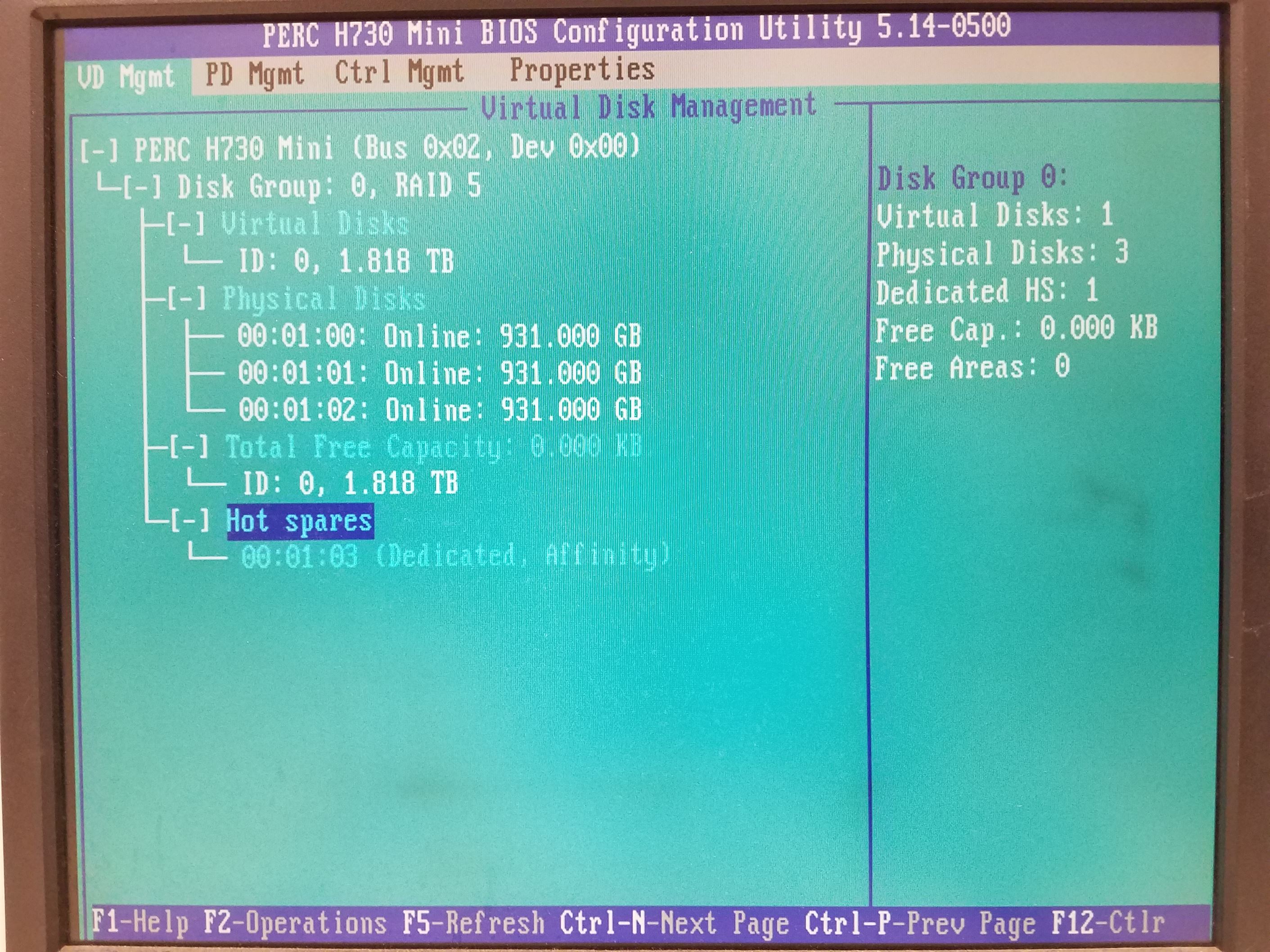 If you get the message about foreign configurations on the adapter, press "c" or "Ctrl+R" to enter the raid controller utility menu. On the upper right hand corner a message about foreign configurations will be present as shown here:
Highlight the top option on the main screen and press "f2". This action will bring up a sub-menu and "foreign config" will be one of the options on the sub-menu. Press "enter" or the right arrow on "foreign config" and it will bring up another sub-menu with "import" and "clear" being the options, click on "import", as shown.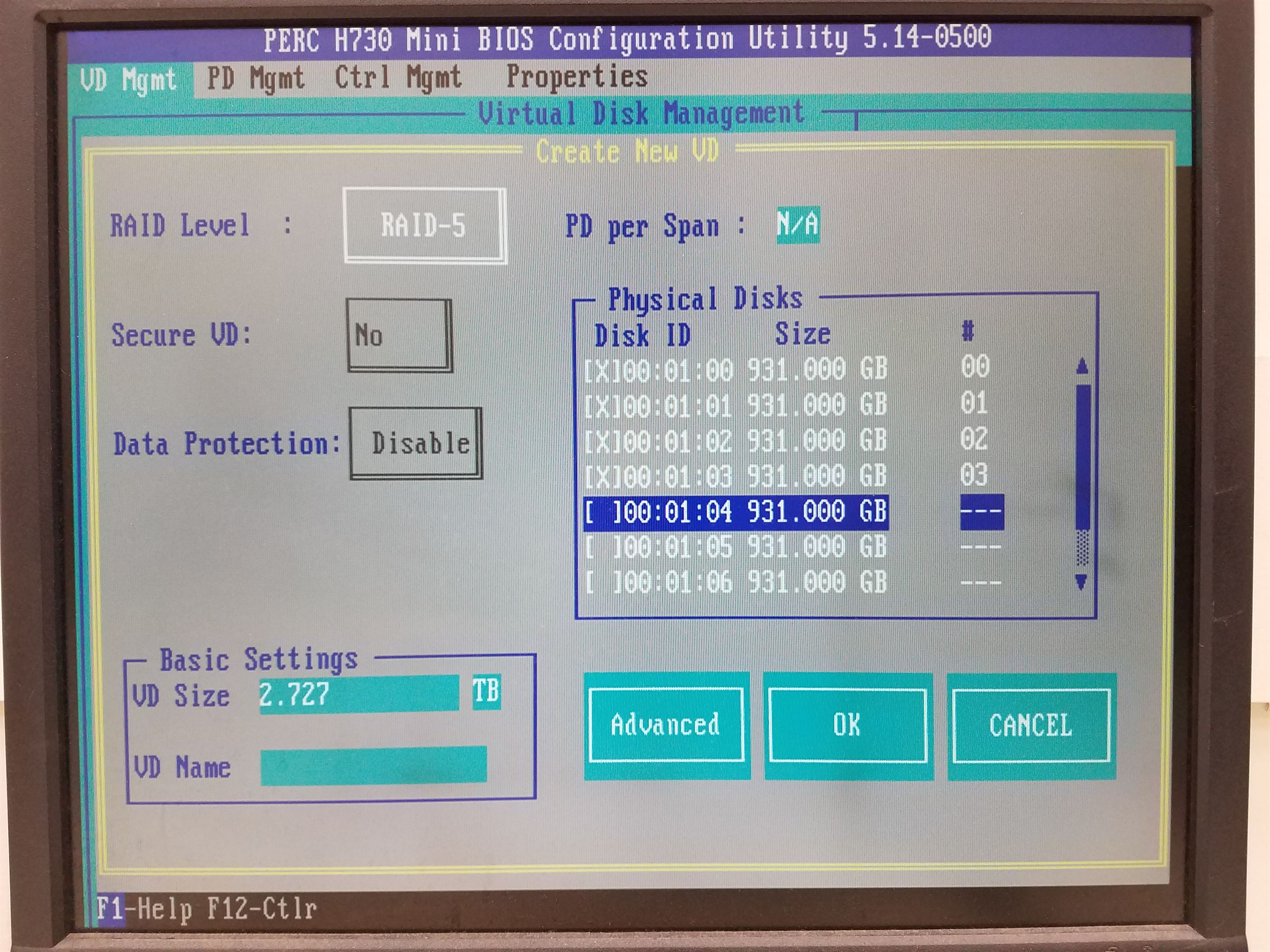 Then, it will take a few minutes to process and, assuming everything else is fully functional. the configuration utility should update and show a list of all of the virtual drives that were configured on the system. This will look like this: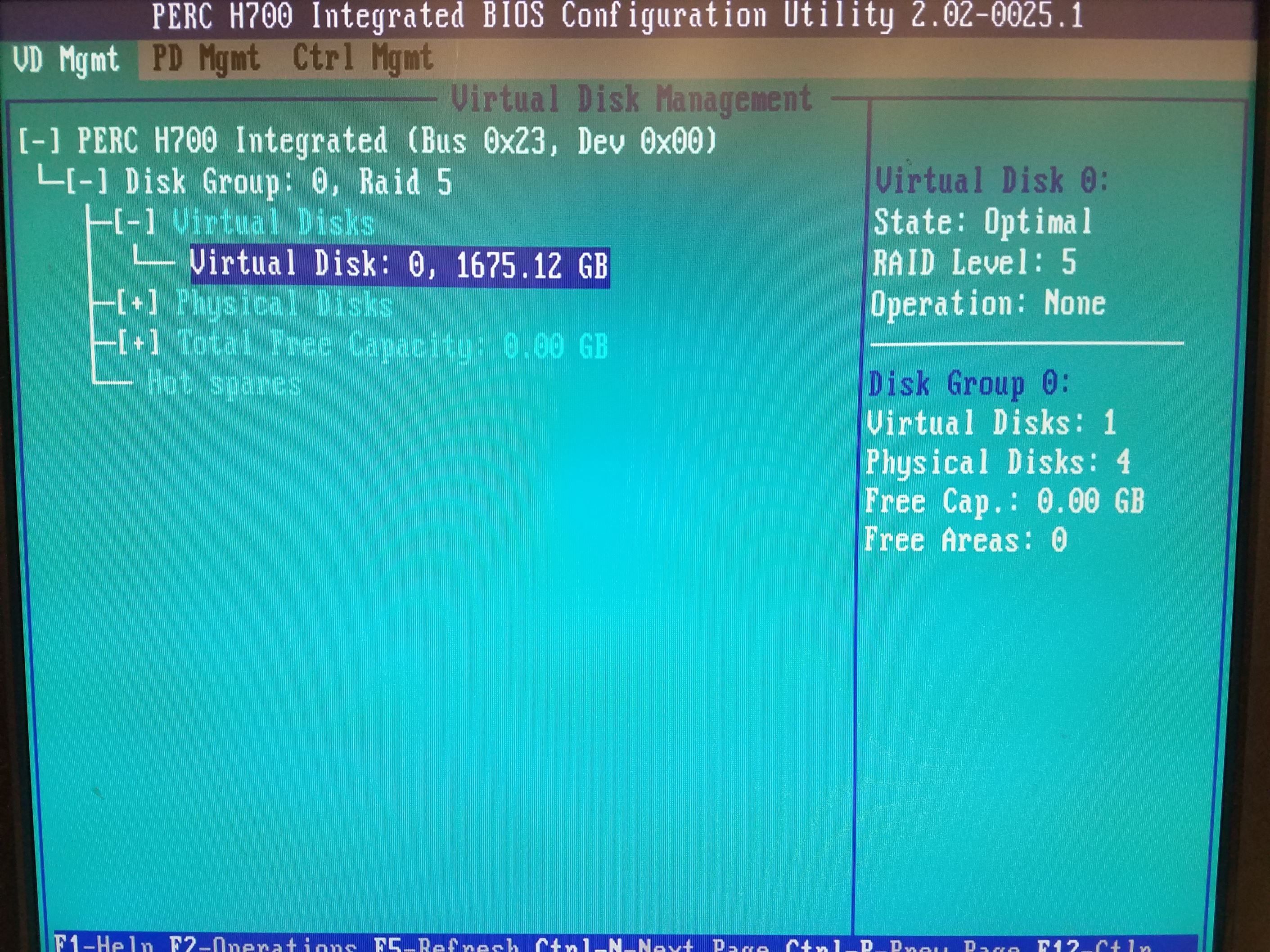 This concludes the process for replacing a failed PERC card in a Dell Poweredge system.
Call today to learn more from a network specialist at 651-633-0095.
Find additional Velocity Tech Solutions Tech Tips at #VTStechtips